Hello! I'm Johanna.
I'm here to equip you with the skills, confidence and community to do meaningful work.
How? With programs to help you work better; manage stress and become more connected to the people and things that matter to you in your work, life and business.
Join me in my leadership skills programs of mindfulness meditation and clear communication; or give your business a boost with my small business breakthrough course and coaching.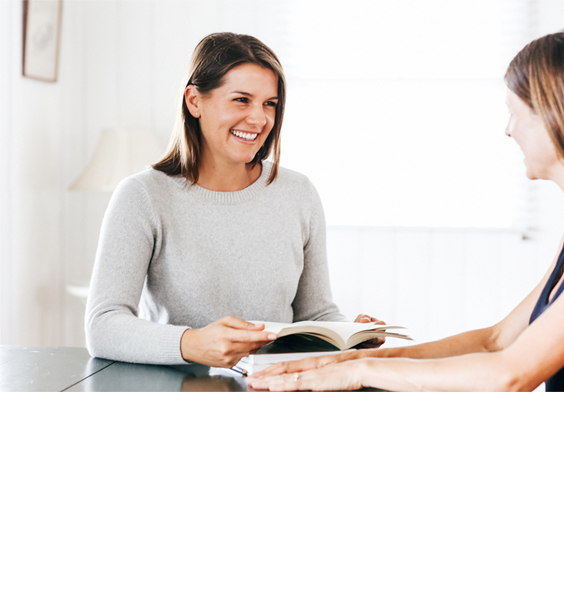 "Jo has a real skill for getting to the heart of what matters."
"We had the kind of conversation we so often forget to have: What do you care about most? How can you align your work, and life, with these values for a healthier, more productive and fulfilled life?"
- LOTTA HOLMBERG: STARTUP MARKETING ADVISOR & STORYTELLER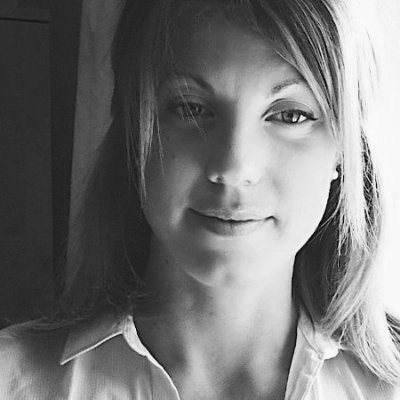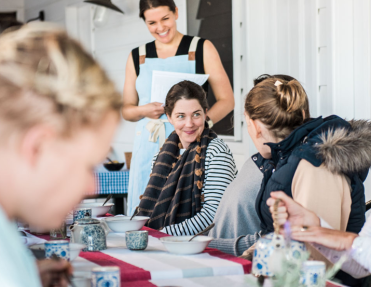 Common Ground Communication
Make Do Co. equips you with holistic skills to live more fully. Common Ground is designed to help you communicate with honesty, power, clarity and empathy.
Mastery is designed to teach the time-tested practices of meditation and yogic philosophy, in a way that is easily accessible for the modern mind in our modern way of living.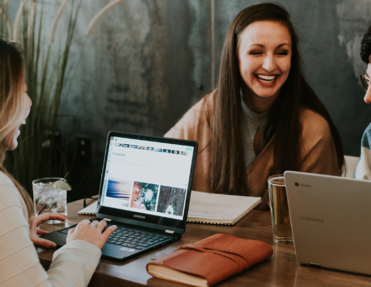 Small Business Breakthrough
THE small business marketing course for creative and purposeful businesses, designed to align with your missions and values with effective strategies you can apply straight away.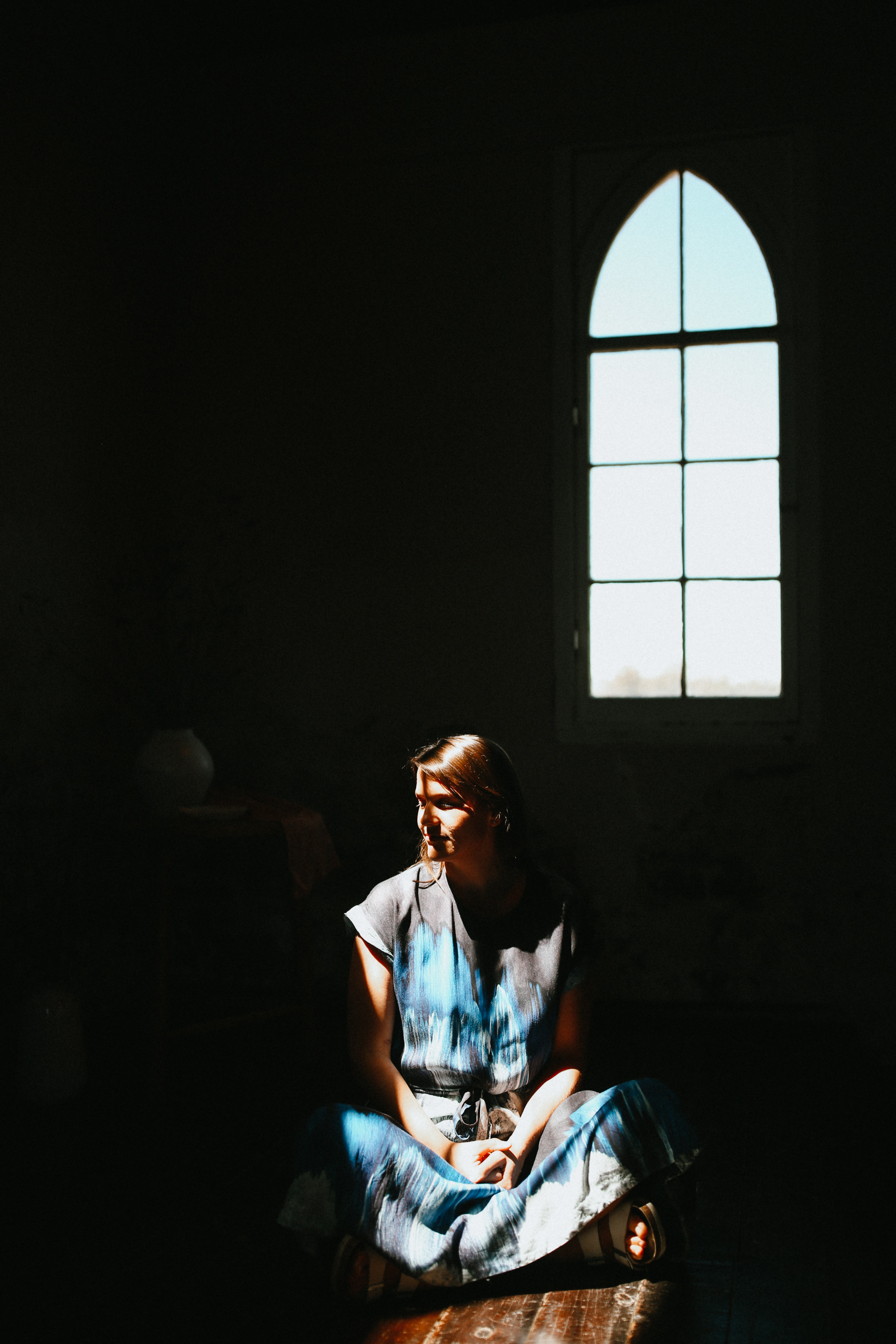 I founded Make Do Co. in 2015 in response to some of the gaps I was seeing in how we live, work and do business.
The goal of creating this purpose-led community was to bring together a group of people who wanted to make something they were passionate about and, in that process, do work that was meaningful and mattered to them.
But not only this – I wanted Make Do to be about more than work. Because how we fill our days is, of course, how we fill our lives. As a result, all my programs measure success holistically – by your goals, your mental wellbeing, your health and your genuine happiness.
I offer programs that will help you gain – what I call – "holistic leadership skills," including meditation and yoga workshops to help foster calm, build resilience and manage stress; a communication workshop to help you argue better and make every interaction more productive; and a small business program to help you build the business you imagine.
I also offer one-on-one business and careers coaching to help you progress and achieve your goals.
I hope you will join me in the classroom soon, Jo.
Learn with me
If not now, when?
Join me for my next transformative program and experience real and immediate impact.
Check your inbox to confirm your subscription